Developing brand language systems for European clients
As a freelance creative director I have worked over the years with a number of Paris agencies and reputable international clients, initiating many corporate identity projects in Europe ( Notz Group Switzerland, Swarovski Austria, Interbrand NY, VideoMusic and AirEurope in Italy, Group Sonae Portugal ). The projects you see above are a small selection from my book "Strategy & Graphic Design", published in France by the editors Dunod, which you can check out on my book page. Click below if you wish to see more examples of my work.


AUDIT CONSEIL • COACHING RSE • BRANDING • ARCHITECTURE
A dynamic partnership of compatible expertises, a shared vision of the role of creativity in the design process.
Many of the projects you see here were developed and applied in partnership with C'Design, a multi-disciplinary creative agency founded by CSR & design expert Emmanuel Champenois. Together we have structured and coordinated the rebranding of numerous French retail chainstores and restaurants. We were also partners together at the agency DesignDay, a retail and concept design company based in Paris, which gave us a wealth of branding experience in many different market sectors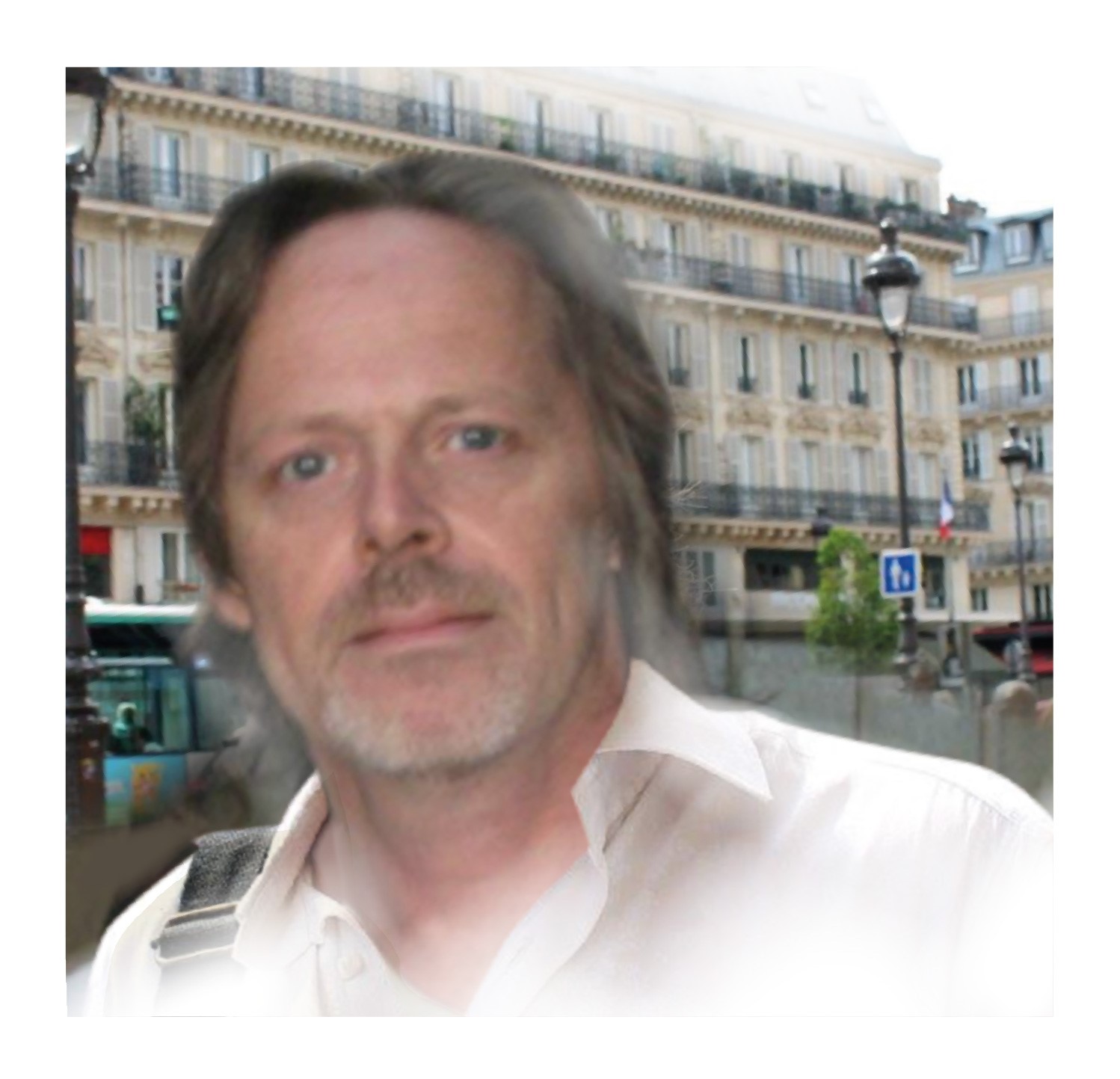 CREATIVE DIRECTOR & COMMUNICATIONS SPECIALIST
Coaching & Expertise
BRAND ANALYSIS
STRATEGY & BRAND PLATFORM
CORPORATE IDENTITY
PACKAGING DESIGN
ILLUSTRATION
ADVERTISING & PUBLIC EVENTS
ENVIRONMENTAL SIGNAGE
MULTI-MEDIA BRAND APPLICATION
NAMING & COPYWRITING
Market experience
RESTAURANTS & CAFES
SPORTING BRANDS
FASHION AND BEAUTY
SPECIALTY STORES
SUPERMARKET & FOODSTORES
HOTELS & PHARMACIES
TELECOMMUNICATIONS & MEDIA
PROPERTY & FINANCE
FRANCHISE CONCEPTS