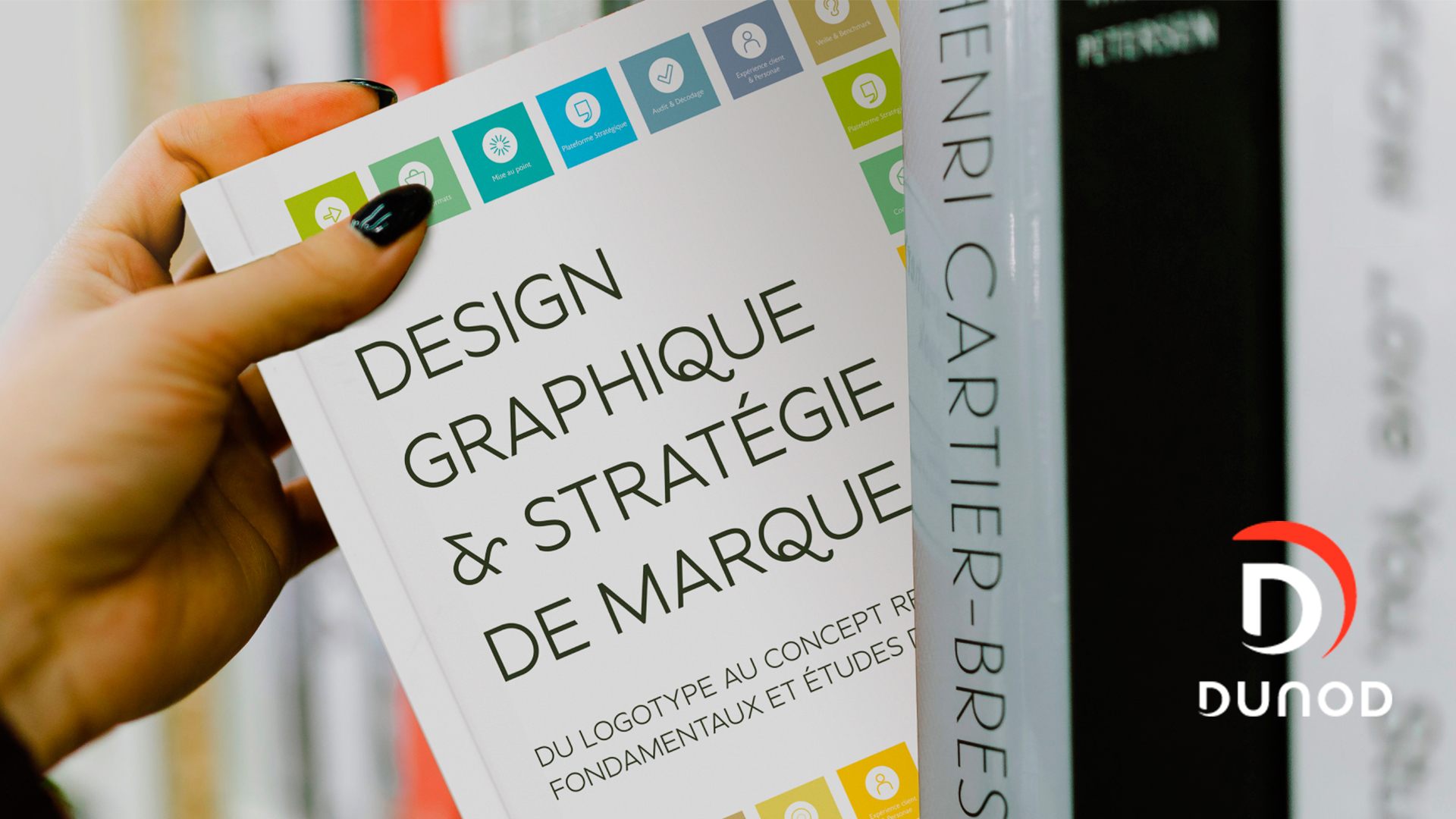 A graphic design and brand strategy book for charity written and illustrated by A.George Sinclair, published by Dunod France
Edited by the well-known French publishing house Dunod, the bi-lingual book "Design Graphique et Stratégie de Marque" (Graphic Design and Brand Strategy) by A. George Sinclair show-cases a wide selection of logo design projects for retail brands and institutions across France. Edited in English and in French, the many clients in the book include the Eiffel tower, the Bateaux Mouches, La Foir Fouille and Le Furet du Nord.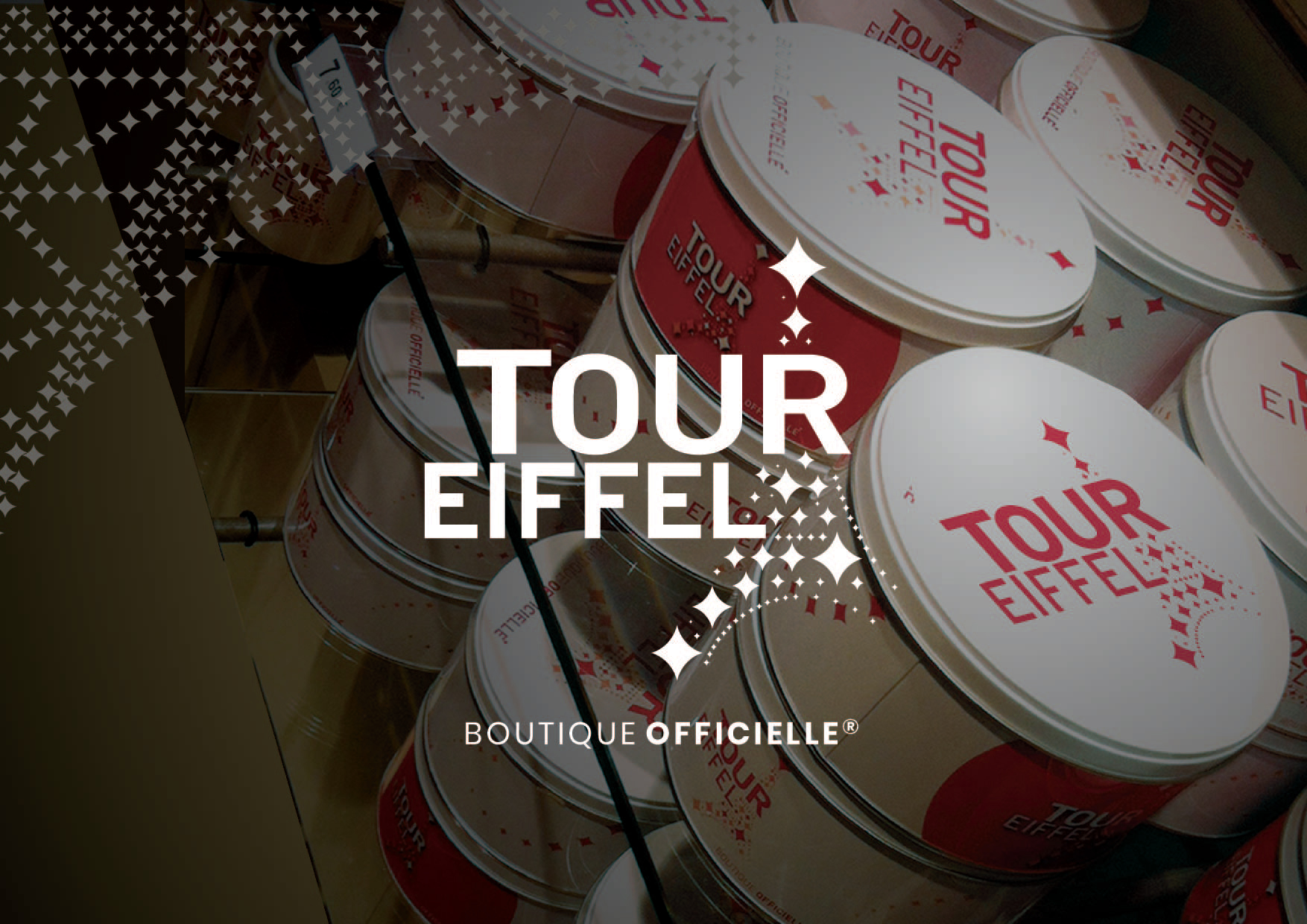 The logotype design process, from sketches & evolutions through to finalisation.
Showcasing a wide diversity corporate identity projects, the book explains the different phases of the creative process, from initial sketches through to finalised graphic artwork and real-world applications. In the slide show above you can see examples of this process, where the drawings evolve as creative choices were made, and ideas were formulated through a multitude of options into definitive drawings.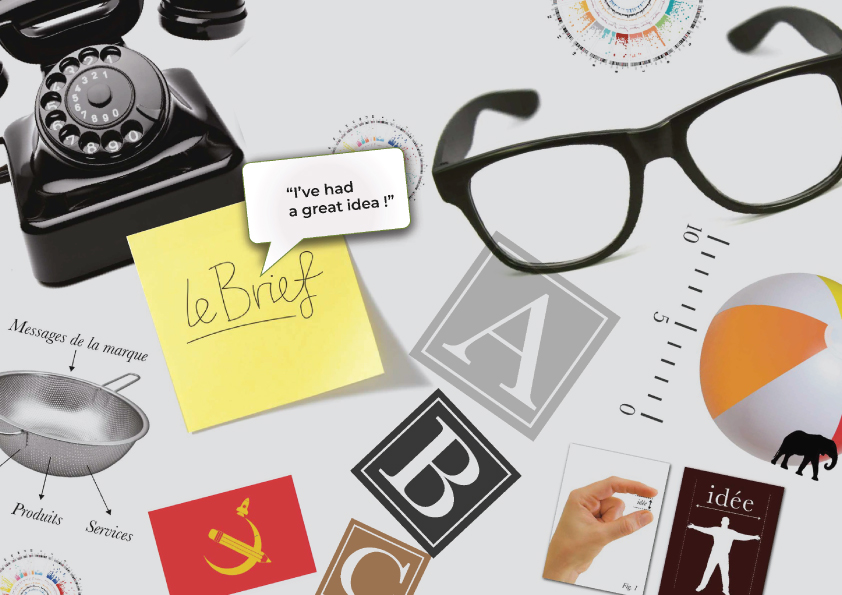 Enhance your creativity with these easy-to-follow graphic and layout principles to improve your communication skills.
The Dunod Book includes a series of Design Rules: useful tips and advice on how to make the most of your graphic design potential and successfully communicate your creative ideas to others. I imagine every creative has his own creative go-to convictions, but here are a few examples of my own. They are the fruit of many years in the communications business, where I found myself constantly sharing the same basic graphic theories and principles to students and interns who passed by our agency doors. So I thought I would set them down as a series of written rules to help other better understand the graphic design process.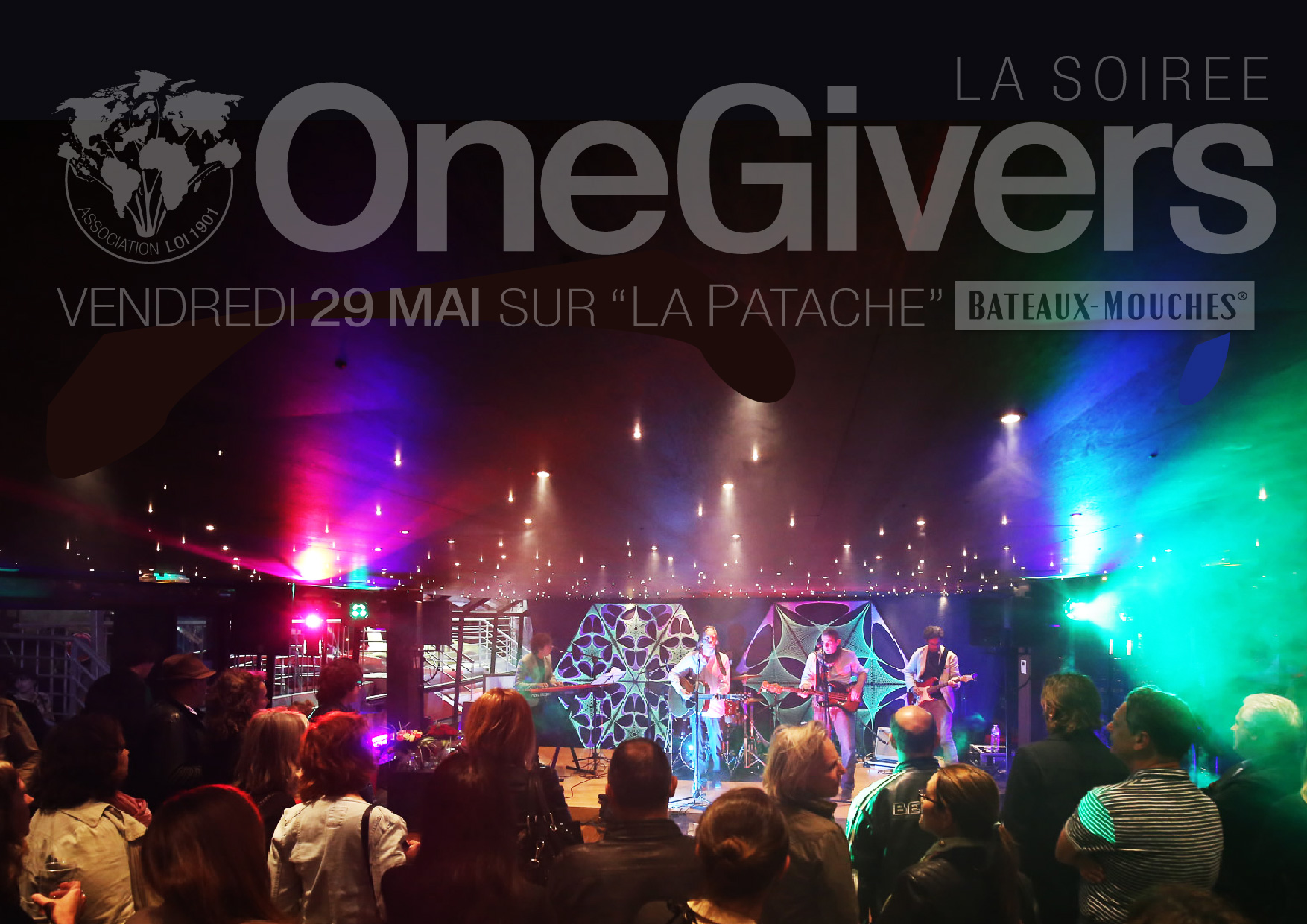 THE ONEGIVERS ASSOCIATION
Onegivers was set up in France with the intention of providing a strong identity that could clearly promote the charitable nature of the book
The name Onegivers and the creation of the association came from the belief in the principal that we should all use our creative talents – be it a song, a painting, a poem, a performance or otherwise – at least once in our lives for a charitable or meaningful cause of our own choosing. All the rights from the book "Design Graphique et Stratégie de Marque" will be going to the British Heart Foundation in the UK, so it is officially the first Onegivers project.